Done-For-You B2B Sales Processes
Develop the systems, processes & people that you need to scale.
Trusted By B2B Businesses Across The World










Trying to grow a sales program can be overwhelming if you don't have a plan...
Loved By B2B Business Leaders
Achieve year-over-year sales growth through expert b2b sales strategies and processes. Clear direction and solutions to maximize your sales potential Set 2 Close has become the go-to choice for those seeking to improve their sales results
Increase in Sales Revenue
Reduction In Your Sales Cycle
Set your sales program up for success in 90 days via automation, technology, and processes.
Custom all-in-one b2b sales build outs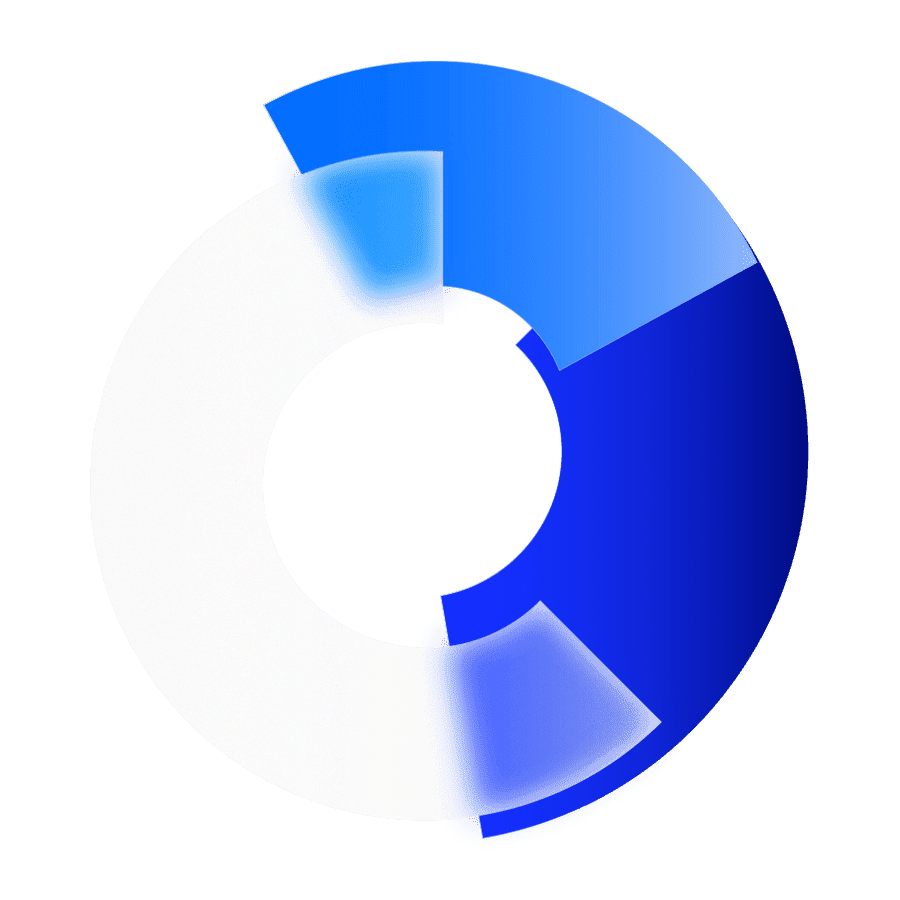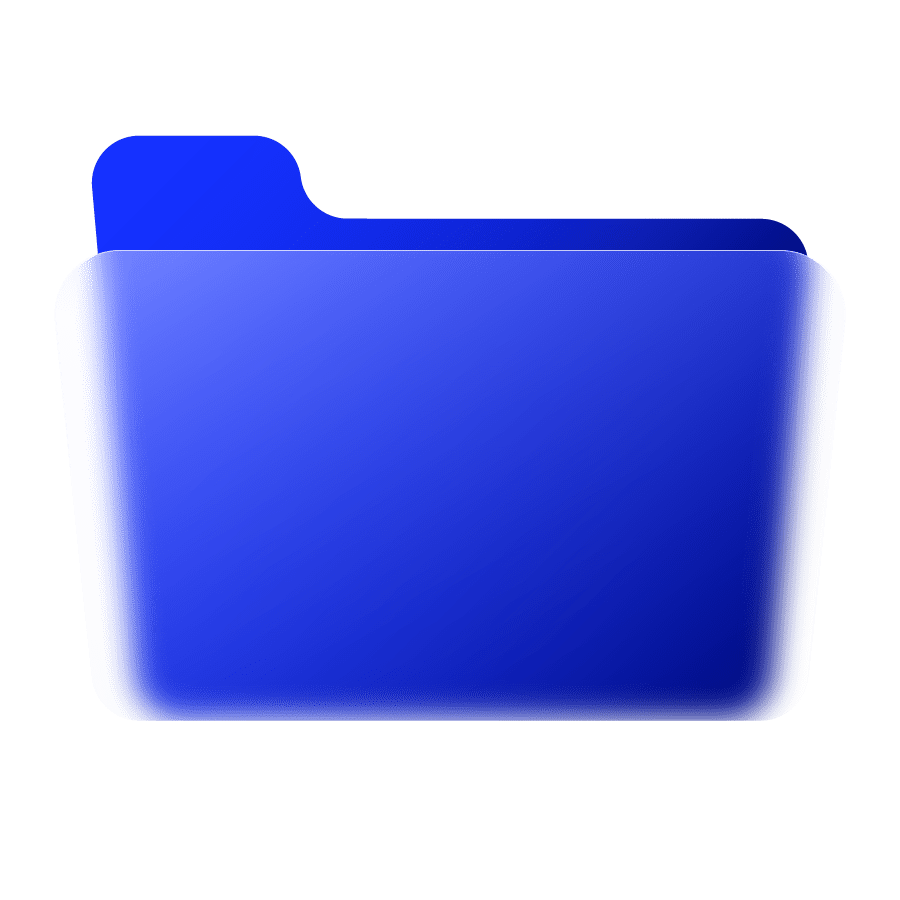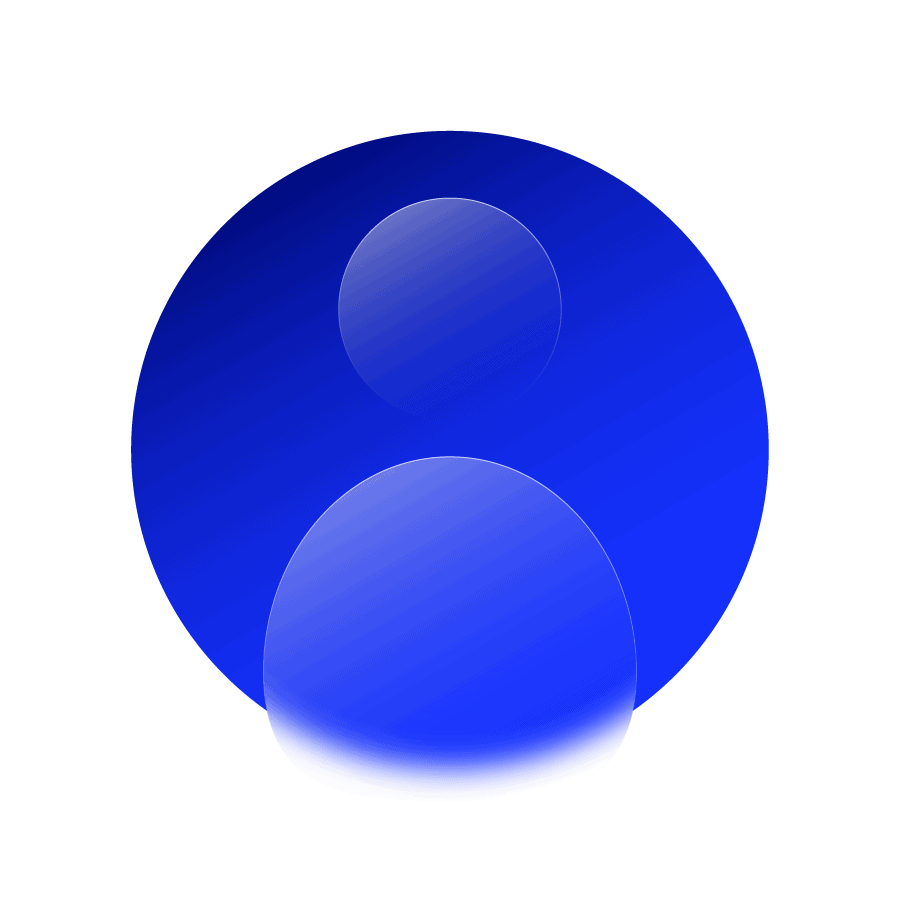 Sales coaching & recruitment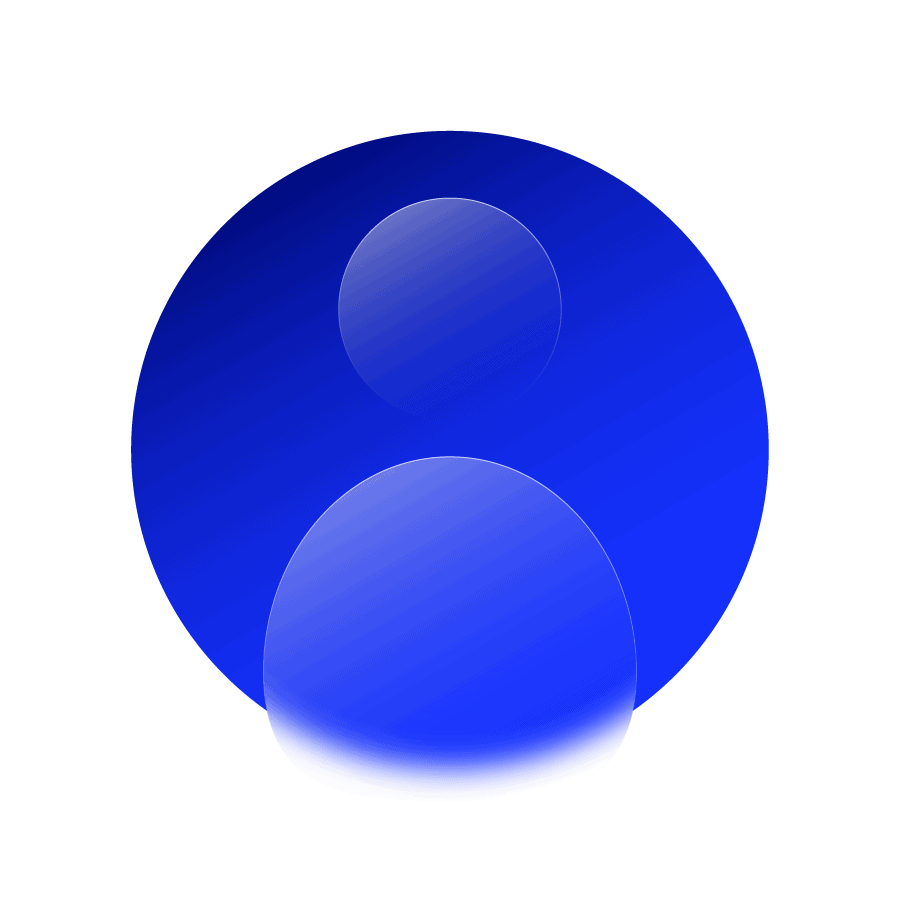 Fractional sales management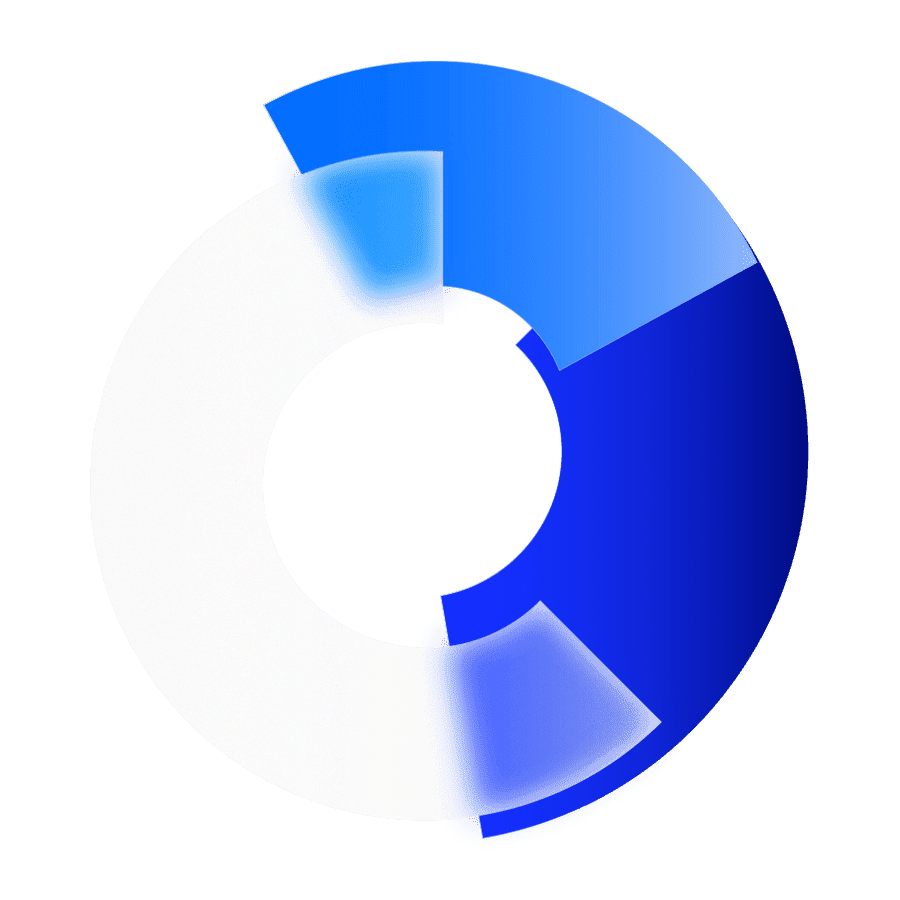 We have been working with Set2Close for the last 3 months and the impact has been immense! They found our first Sales hire and he has been a superstar since day one. We highly recommend these guys to kickstart your in-house sales team.
Kien Tran
Co-Founder | Hypergen
Amber and Jordon were both great to work with. Listened to our challenges, adjusted their strategy and solution, and helped us improve our recruitment/hiring process. Both of them were responsive, helpful, and knowledgeable
Michael Manglardi
Director of Operations | Diadem Sports
Set2Close's team is a group of great, organizationally focused people dedicated to making their projects improve your business and make your team and organization better. Thanks Set2Close for saving me thousands of hours of administrative work!!
Brian Shumate
Green Pest
Jordon and his team bootstrapped our organization's sales process and digital marketing funnel. We are extremely pleased with his team's crucial contribution to our growth .
Andrew Tinkl
Director Of Marketing | Contino
A top-ranked sales
company in Canada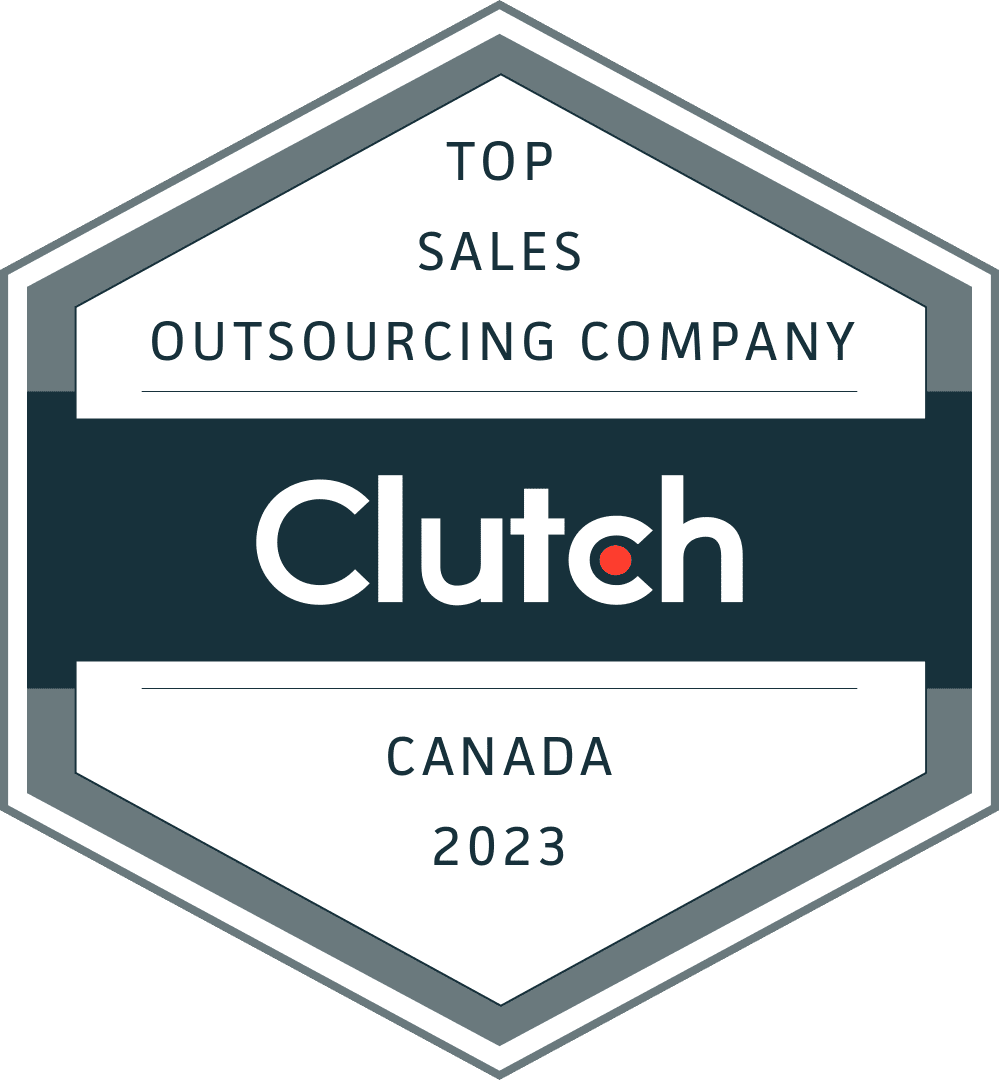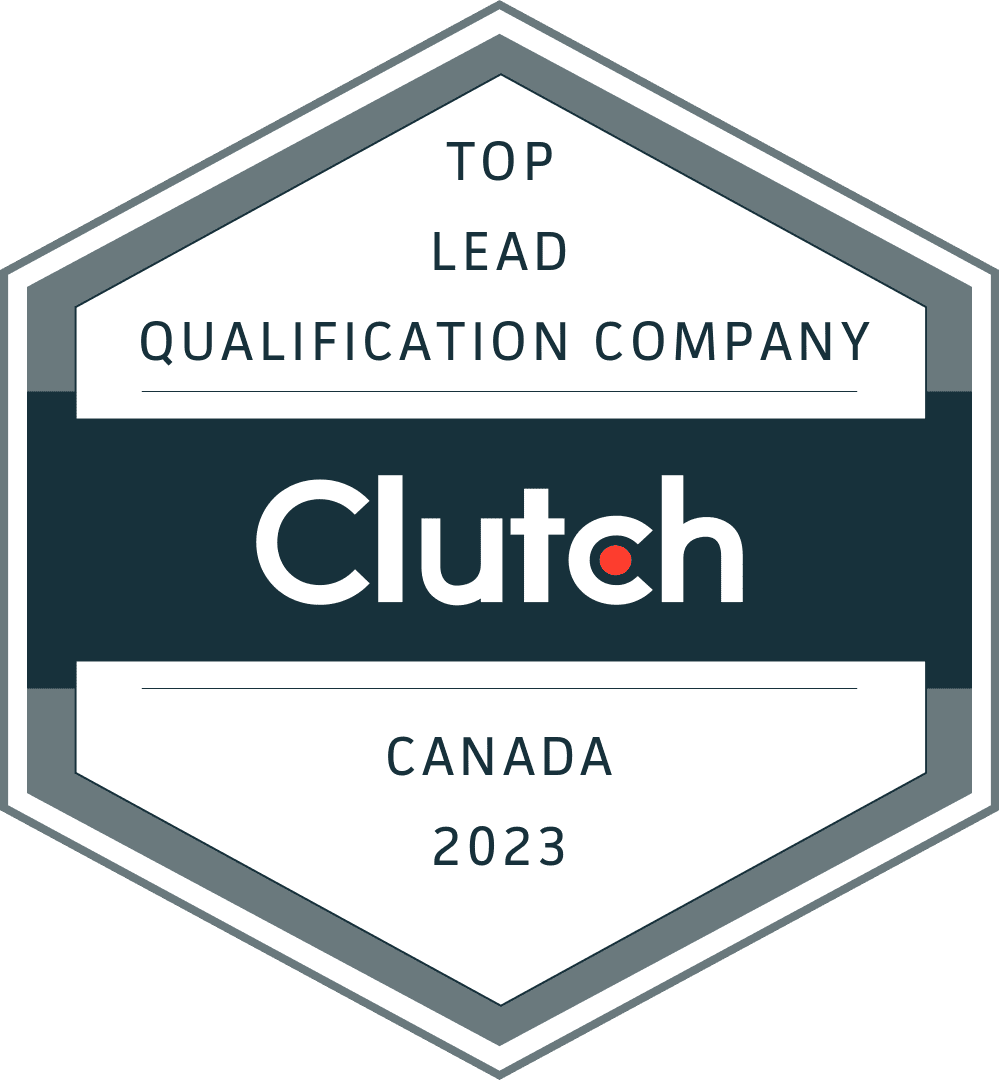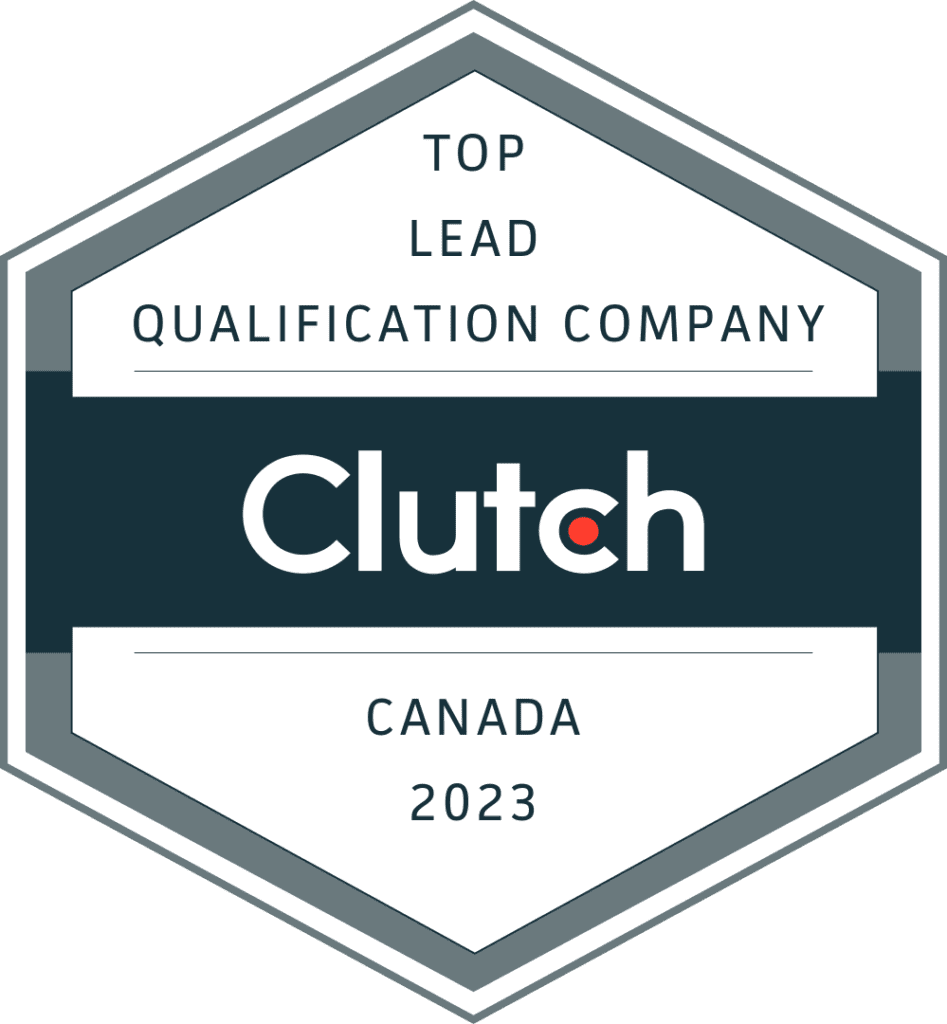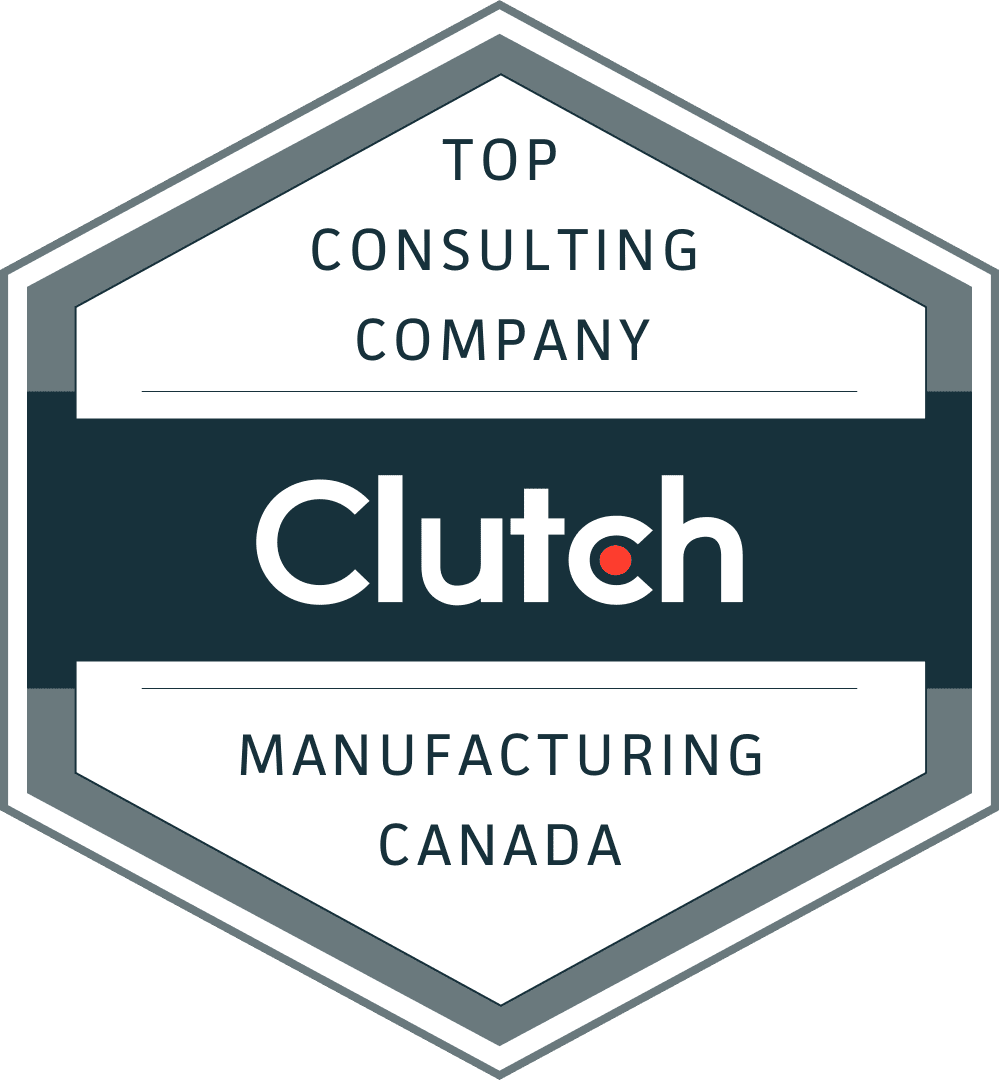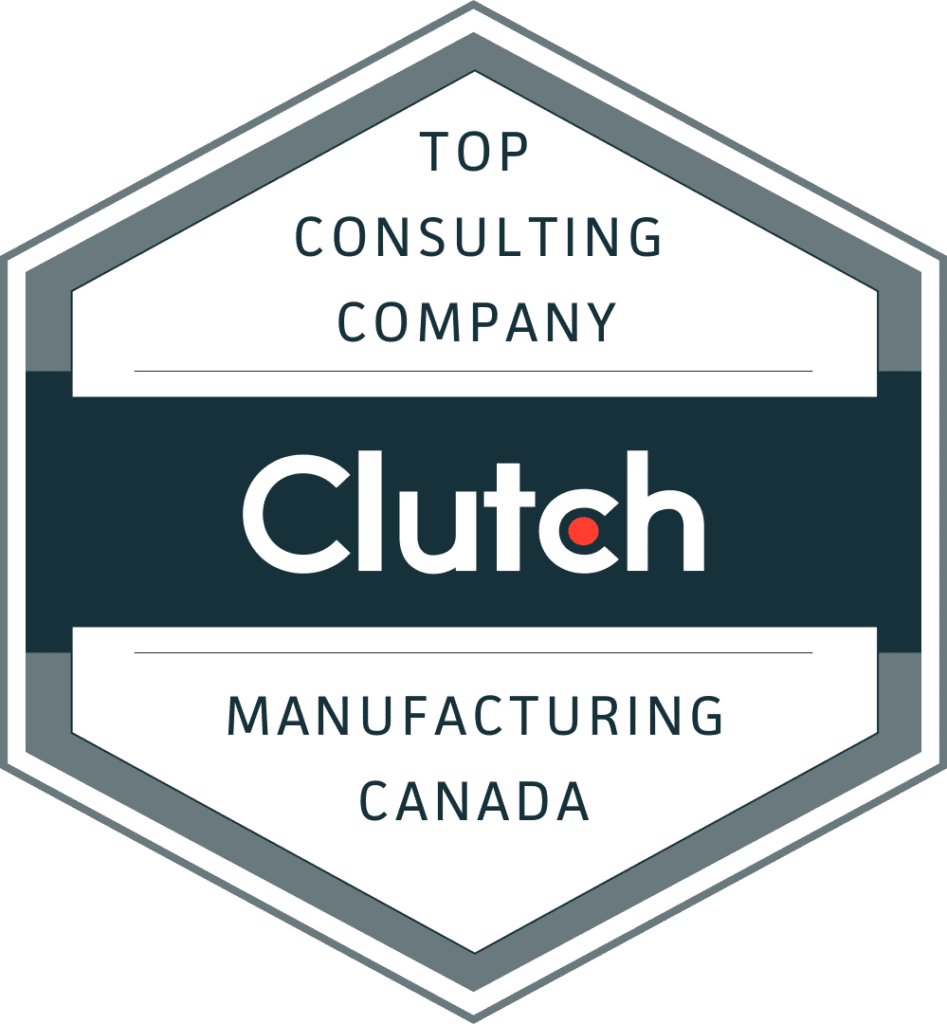 Consistent results derived from proven systems for all B2B businesses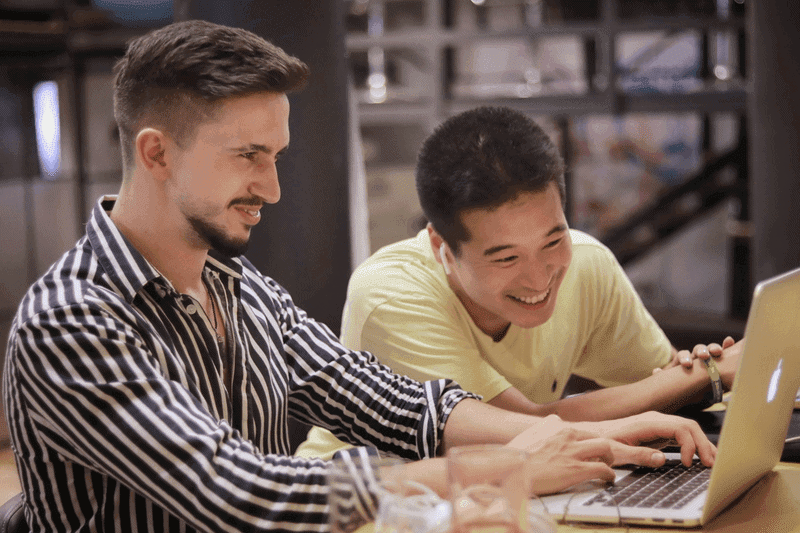 "Set 2 Close got us a rock star salesperson and I mean a true rock star. He managed to start closing on his own in a matter of weeks. We love having someone who can coach and mentor our salesman. Our sales are almost entirely handled by our new hire, it's like we magically have 20-30+ of extra hours every week. CRM is handled and organized with a straight forward process producing results. We replicated their Hiring system with our other roles and have seen major improvements in the quality of talent."
Increase In Monthly Recurring Revenue
Increase in Base Offering
Certified
Hubspot Partner
HubSpot is a CRM platform that connects everything scaling companies need to deliver a best-in-class customer experience in one place.
Set 2 Close is a certified Hubspot partner, and we have extensive experience developing Hubspot CRM systems of every level of complexity.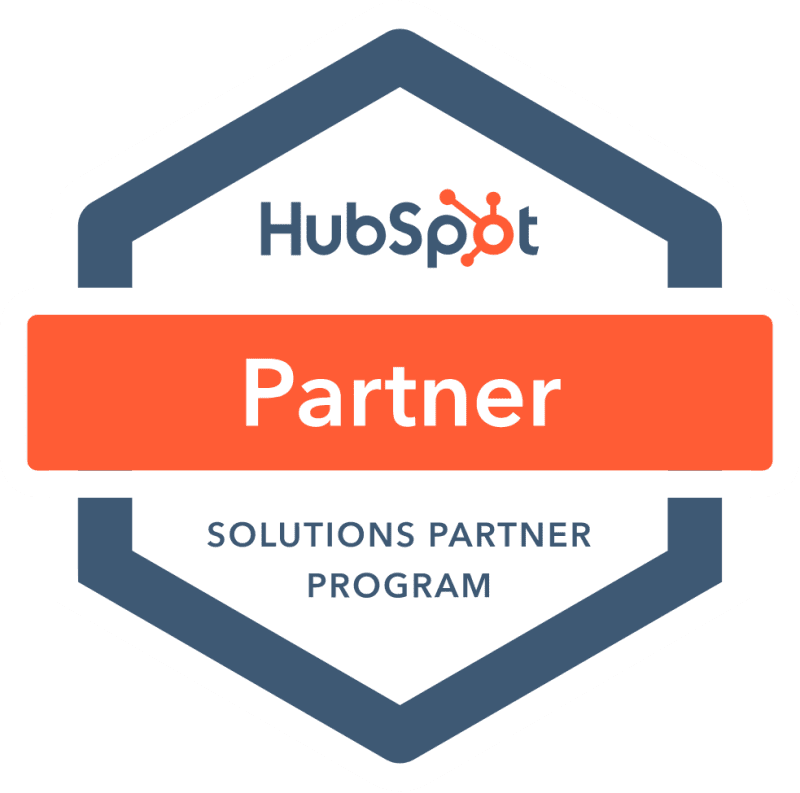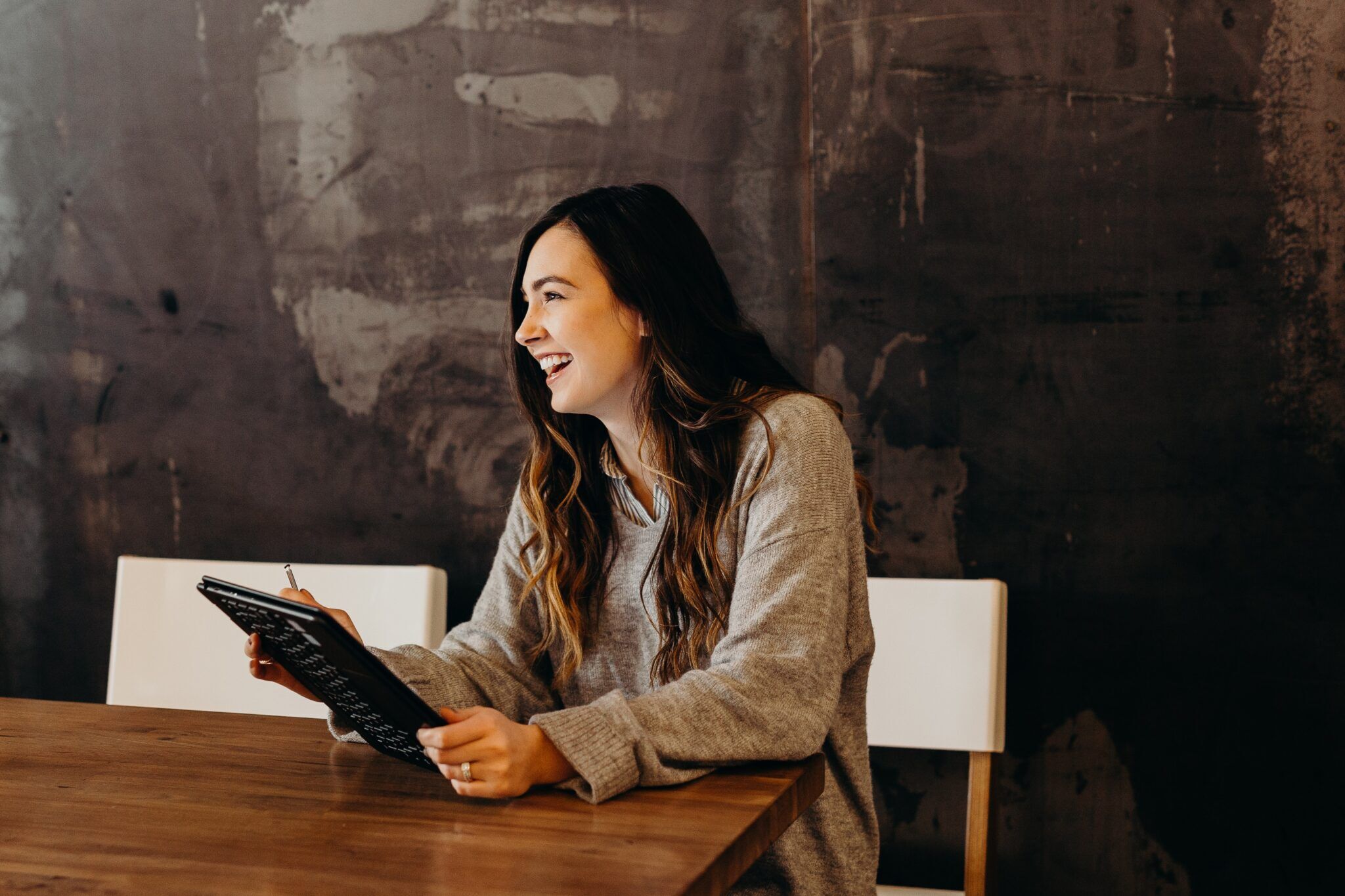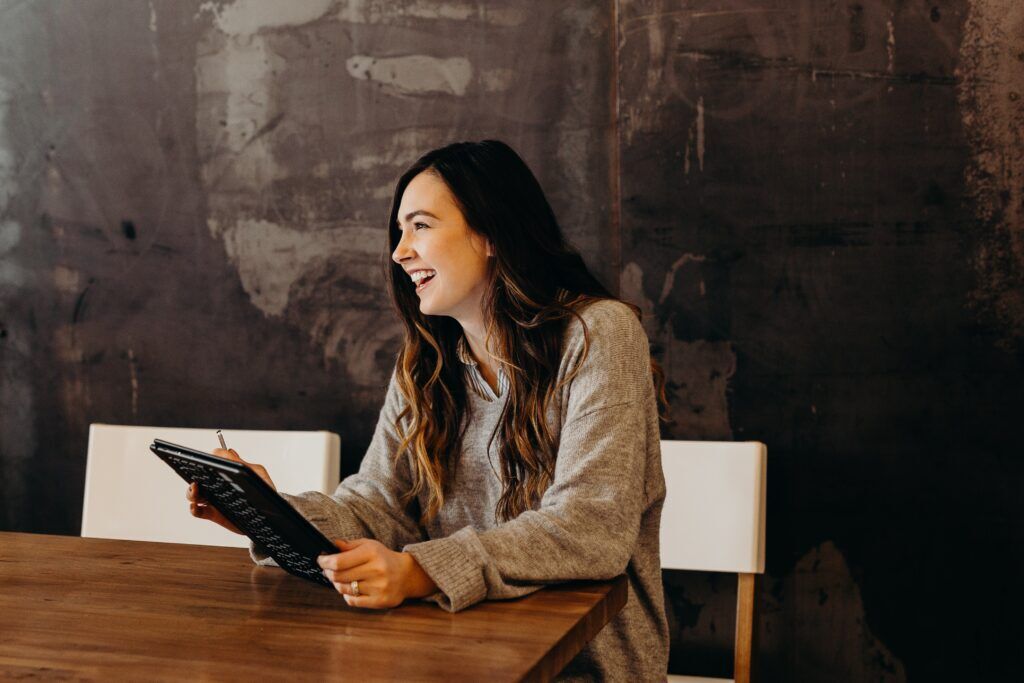 Get free weekly sales advice
Sign up for our weekly newsletter for a quick sales tip delivered straight to your inbox each week