Sales System Implementations & CRM Optimizations
Accelerate Your Sales Program
Systematize a holistic sales strategy and go-to-market plan with customized CRM development services.
Increase Efficiency
2 x Sales Efficiencies via automation, systems & people
Increase Conversion Rates
Increase conversions by 30% or more through sales process & proposal mastery
Built To Scale
Create a clear and scalable sales structure that allows your team to work in harmony
Easy To Use Technology
Maximize sales structure & support that minimizes employee turnover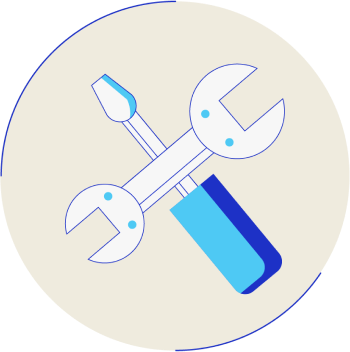 Curious how cutting edge Customer Relationship Management (CRM) system can save your business time and money?
Systematizing sales strategies allows you to gain powerful insight into sales performance and revenue – allowing you to make better decisions faster and see trends forming in real-time to stay ahead of the competition.
Our Framework
The goal is to empower sales teams through customized CRM development services that provide more efficient processes and strategies powered by AI and automation to help them stay organized and succeed. We work together with clients to develop intelligent solutions that provide powerful insights into sales performance and revenue generation, which lead to higher conversions rates of up to 30% or more.

Our custom CRM development services revolutionize obsolete, inefficient CRM models which sometimes are only used for contacts and basic tracking. We do this by:
Sales workflow automation & prospect messaging sequences
Tech stack development, AI & app integrations for efficiency
Live data, reporting & analysis into what's working, and what's not
Sales enablement content & messaging systems
Easy-to-use CRM systems that increase employee engagement
Accurate deal forecasting and task management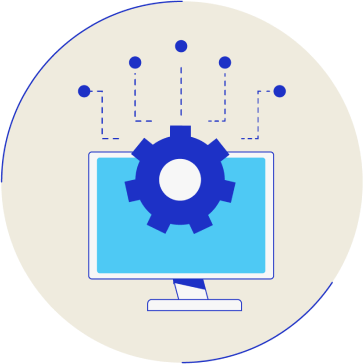 What's more, our solutions reduce employee turnover significantly by giving your team easy access to all their daily tasks quickly & efficiently!
A CRM is the most crucial part of your sales tech stack - we want to ensure it is used strategically. Let us show you how our CRM development services can help improve productivity, profitability and provide a return-on-investment all at the same time.
Full Cycle B2B Sales Approach
Our approach is designed to create a flywheel effect for long-term customer growth, rather than following a traditional funnel model.

By optimizing the foundations of sales processes to support scalable, sustainable growth, other key areas of the business, including Marketing and Customer Success, become integral to driving revenue growth.

This ensures a holistic and sustainable approach to business growth, fostering long-lasting relationships with our valued customers.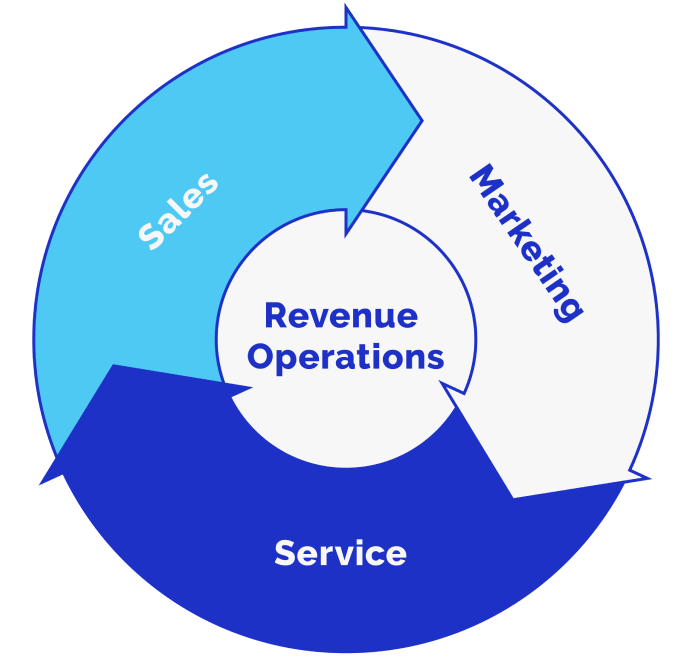 We know you need results fast. Our clients are in a variety of industries including:
Manufacturing
Technology and Saas
Distribution
Agencies
A top-ranked sales company in Canada
Request a Sales Strategy Audit
Get a complementary B2B sales strategy audit to identify areas of opportunity for increased sales efficiency and revenue.