Decades of Experience & Kaizen Improvement
With decades of combined experience and a devotion to continuous improvement, our team at Set 2 Close is composed of revenue operations experts and sales leaders with deep understanding of sales and marketing. We possess the technical expertise and the scientific sales formulas necessary to deliver exceptional results for our clients. You can trust that we have navigated the road before you, ensuring that we know the exact path to success.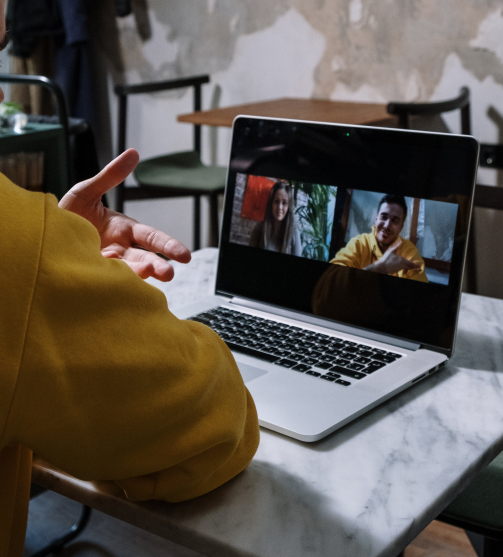 Set 2 Close helps business owners, sales executives and their teams get the most out of their revenue operations processes and sales teams overall performance. By combining our holistic B2B sales strategies with customized CRM development, Inbound marketing, Ai selling technologies and Customer Success services, our clients gain the boost in sales productivity and efficiency they need to increase company revenues.
Our mission is to empower purpose-driven B2B companies to drive highly successful outcomes through cutting-edge technology solutions that enable businesses to reach their fullest potential. We envision a future where companies have fast, accurate and actionable data that they need to deliver well informed decisions.
How It Started
Establishing scalable and predictable revenue models is challenging in the B2B space—a lesson we learned through first-hand experience. It is an ever-changing business landscape and the strategies that worked yesterday are not guaranteed tomorrow.
Over the years we have tried every strategy and technology stack to create a winning sales formula that combines the optimal blend of conventional sales methods, cutting-edge technology, and modern Buyer Centric sales strategies.
As a result over our two years of business we have implemented the same approach for over 30 companies that have benefited from the expertise of our revenue operations specialists, attaining equal, if not superior, outcomes.
At Set 2 Close, our revenue operations experts possess not only the technical acumen but also the far-reaching expertise required to deliver tangible results for our valued clients.
Why We Do It
We are committed to empowering entrepreneurship and fostering an environment that advances every business we have the privilege of serving. We provide innovative sales solutions, cutting edge-innovations and technologies, strategic guidance, and unwavering support to increase the success of entrepreneurs and their teams, enabling them to not only bring their visions into reality but also create lasting positive change in their communities.
Our Values

You Never Walk Alone
Our company is built around community development and support. We will lead you every step of the way towards highly successful outcomes while mitigating the risk of poorly designed processes.

We Believe In Speed
Our average sales program takes 3-6 months to implement. As Entrepreneurs ourselves, we understand time = money. We move fast, efficiently and accurately. "If you're not first you're last"

Progress & Innovation
We foster an environment of innovation and equip our team with the best tools to get the job done. Bonus, we pass this learning and innovation on to you. "We promise to leave every customer better than when we found them"