Certified HubSpot Partners
Powerful CRM Build Outs With Advanced Capabilities In an Easy To Use Way
Our CRM of choice is Hubspot. We believe that of all CRMs, it has the brightest future because of its focus on innovation, commitment to the AI revolution, strong partnerships, and limitless but simple development options... Our team of Hubspot and Revenue Operations Engineers utilize all of its advanced features to their fullest capabilities, resulting in predictive and scalable growth.
One Platform, Endless Possibilities
Comprehensive Sales Automation:
Advanced sales automation capabilities to save time and increase efficiency.
Enhanced Lead Management:
Track insights into each lead's behavior and interactions, enabling you to prioritize leads and tailor their approach accordingly.
Seamless Integration:
Integrate your sales, marketing, and web tools all under one roof for seamless communication and tracking.
Expert Implementations
Get it right the first time with our team of Hubspot experts who have years of experience with Hubspot projects.
Jordon and his team are incredible. They know how to get the job done and deliver woth exceptional quality, value, insight and experience. Best of the best! I highly recommend
We have been working with Set2Close for the last 3 months and the impact has been immense! They found our first Sales hire and he has been a superstar since day one. We highly recommend these guys to kickstart your in-house sales team.
Jordon & set2close have helped me with sales process, team development and growing my business for many years. They have helped increase my opportunities to bid on and win new jobs and build a team to perform at the highest levels. They are highly responsive and go the extra mile to make sure they deliver on their promises.
I have been working with Jordon for the past year. Jordon goes above and beyond always! He is continually looking for ways to help me be successful and provides me with strategies, resources and support. His knowledge, experience and success in marketing makes him a great coach and mentor!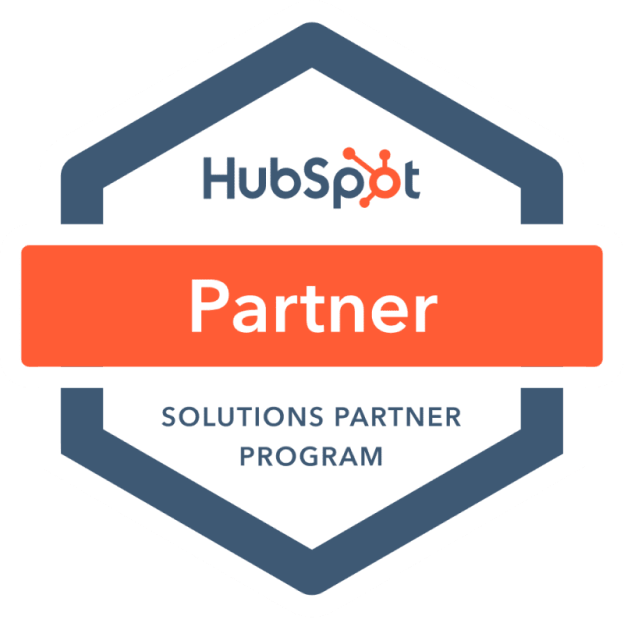 HubSpot Support Partner of Choice
Our team knows Hubspot to the fullest capabilities. All of our staff are certified within Hubspot Academy and each one specializes in a different aspect of the software. With Set 2 Close you can be sure your CRM will be pushed to it's limits.
Close partnership with Hubspot for expedited support and feature request
Team of Hubspot experts who drive projects forward at the fastest pace possible
Expert guidance that maximizes the amount of use out of your CRM to maximize ROI
Frequent Questions
Can Hubspot CRM support our sales team's needs for customization and advanced reporting?
Yes, HubSpot CRM provides customization options, allowing you to tailor the system to match your specific sales processes and terminology. Additionally, HubSpot offers advanced reporting and analytics capabilities, enabling you to track key metrics, generate custom reports, and gain valuable insights into your sales performance.
How much does Hubspot CRM cost?
HubSpot CRM offers a free plan that includes core CRM features. They also offer paid plans with additional features and functionality, such as sales automation, reporting, and integrations. The pricing structure varies based on the number of users and desired features, and you can find detailed pricing information on the HubSpot website.
Why do you prefer to work with Hubspot?
We've found Hubspot is incredibly easy to use in relation to the amount of power it possesses. It has the abilities to perform in an advanced fashion while make it easy for teams to implement.