Find Top
Sales Talent
Specialized recruitment for B2B sales positions.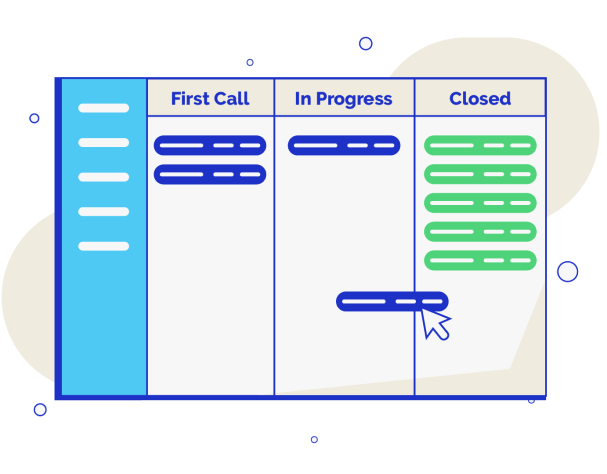 All Star Talent For Your All Star Sales Program
Recruitment Done by Industry Experts
With extensive experience and networks within the sales sector, we can identify and attract top talent with the necessary industry-specific skills and knowledge.
Culture
Alignment
Find candidates who not only possess the necessary qualifications but also align with your company's values and attitude. Build cohesive and high-performing teams.
Quality
Candidates
Through effective messaging, screening applications, and psychometric testing, we can ensure you receive exceptional candidates.
Time and Cost Savings
Automate manual touch points, admin work, and disqualification. Optimizing your recruitment costs and improving overall efficiency.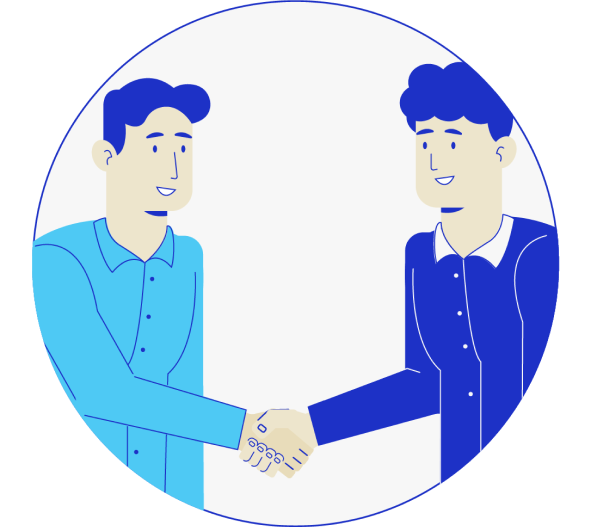 Recruitment Options
Done For You
Full recruitment process covered by our team
Candidate is passed to you after we qualify and interview first
Built For You
Automated recruitment system and pipeline built for you
Your team handles qualifications and all interviews
Jordon and his team are incredible. They know how to get the job done and deliver woth exceptional quality, value, insight and experience. Best of the best! I highly recommend
We have been working with Set2Close for the last 3 months and the impact has been immense! They found our first Sales hire and he has been a superstar since day one. We highly recommend these guys to kickstart your in-house sales team.
Jordon & set2close have helped me with sales process, team development and growing my business for many years. They have helped increase my opportunities to bid on and win new jobs and build a team to perform at the highest levels. They are highly responsive and go the extra mile to make sure they deliver on their promises.
I have been working with Jordon for the past year. Jordon goes above and beyond always! He is continually looking for ways to help me be successful and provides me with strategies, resources and support. His knowledge, experience and success in marketing makes him a great coach and mentor!