HyperGen Boosts Monthly Revenue by 35%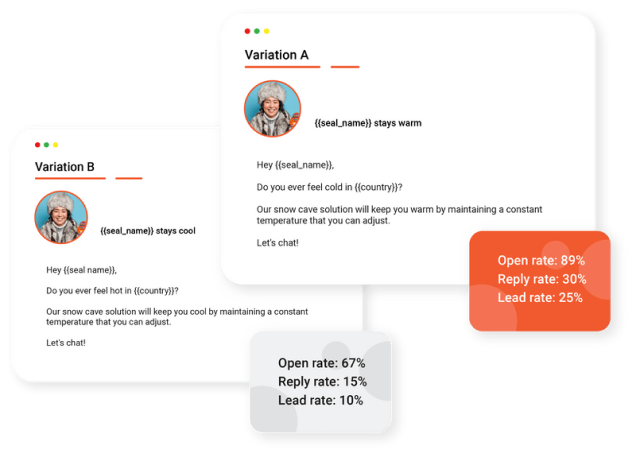 Services:
CRM Development
Sales Team Coaching
Sales Team Recruitment
Strategy & Process
The Challenge
Executives Felt Spread Thin
Inconsistent Monthly Revenue
Low Meeting Rates
Lack of Sales Structure
Hypergen struggled with an inconsistent closing approach and lacked the time to follow through with prospects through the whole buyer process. They also struggled with setting formal sales processes and fully utilizing their CRM. Their executive team was leading the sales efforts which meant less time spent on other areas of the business.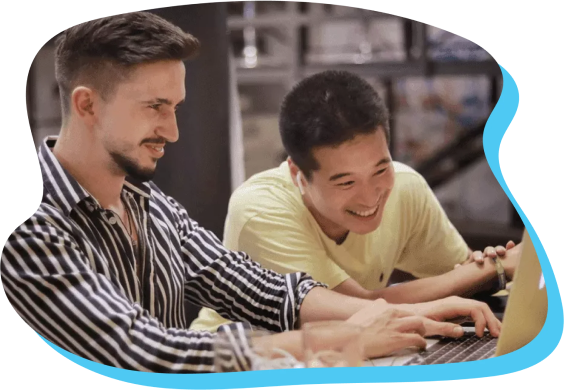 The Results
2X
Increase in Closing Rates
+35%
Increase In Monthly Re-occuring Revenue
+15%
Increase In The Baseline Offering
The Solution that Increased Monthly Revenue By $40,000
Step 2:
2. Development
We developed an in depth 20 page sales playbook that addressed the need for structure. This book highlighted the exact sales processes needed to effectively train their current and future team.
Step 1:
1. Strategy and process development
Hypergen was built in a scrappy and entrepreneurial fashion. Despite their growth this resulted in an lack of clarity in their target market and how to communicate to them. Our team executed market research, buyer persona development, key messaging and more to solidify the foundations we needed for a successful program.
Step 4:
4. Recruitment
A streamlined sales process and built out CRM technology is worthless without talented people working within them. We recruited, trained and coached a SDR team from scratch.
Step 3:
3. Build Out
Hypergen was under utilizing their CRM to the point that it became a burden and liability. We developed automation, integration's, and processes that streamlined their sales processes.
What They Had To Say
Set 2 Close helped us recruit a true rock star Sales Person. With their sales process he managed to start closing on his own in a matter of weeks. Their continual coaching of our SDR has been critical to his success. After the sales process build-out and new hire it's like we have 20 - 30 hours of extra time within our weeks. We feel confident in our foundation and are ready to scale."

-Alex, Co Founder @Hypergen