Our Sales Strategy
Tap into Your Team's Sales Potential
Equip your team to identify, build, and monetize strong customer relationships in your desired target market, boost performance, and adapt to upcoming market changes.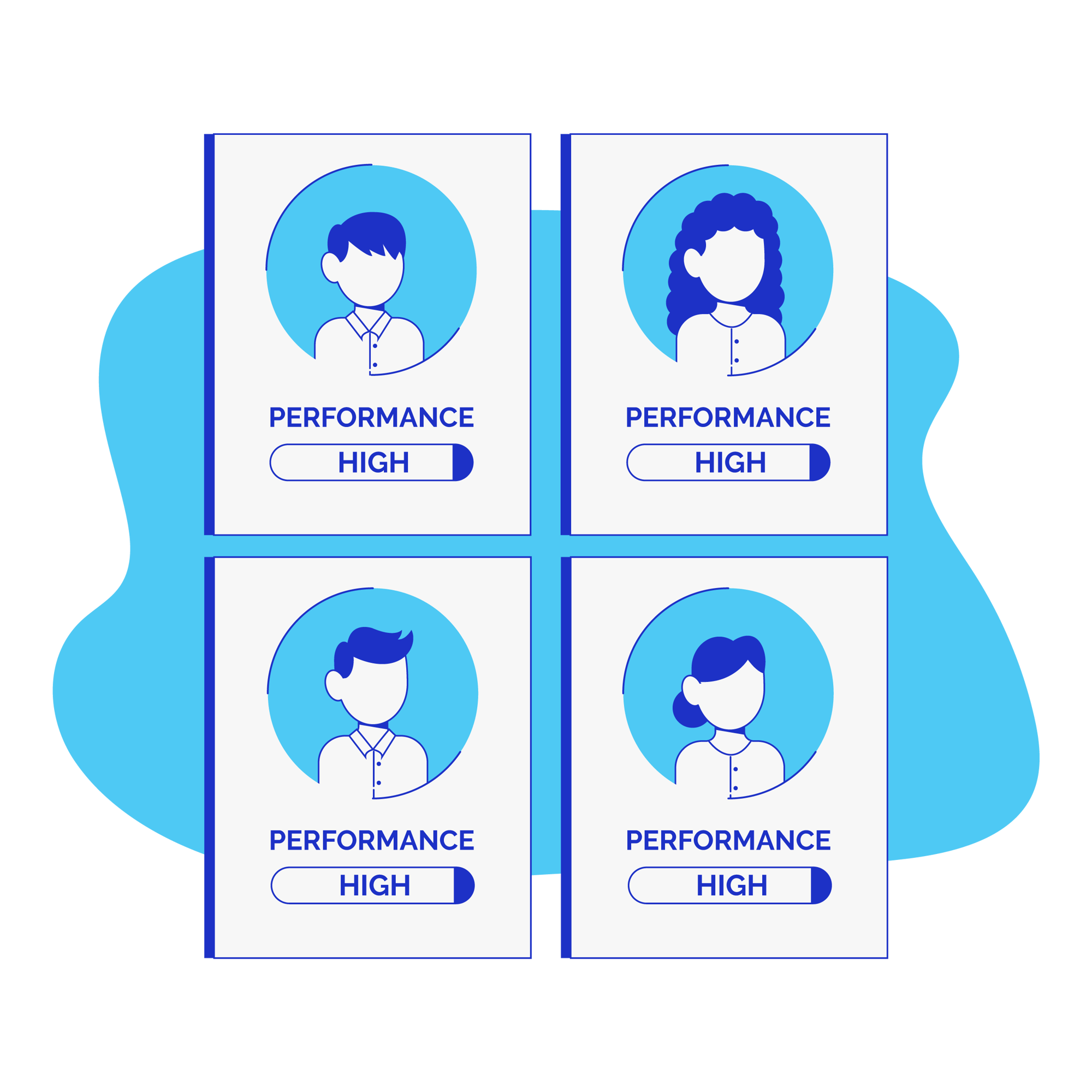 When it comes to increasing sales results, team's often look to better sales talent as the solution. In reality, your sales team is only as effective as your sales systems allow them to be. Coaching and implementing new sales processes for your team is much more sustainable for fast growth than hiring new sales talent.
Coaching That Results In All Star Sales
Improve Sales Performance
Equip your sales team with coaching to drive revenue, surpass targets, and outperform the competition.
Use a Multi-Channel Strategy
Train your team how to combine outbound, inbound, and account based sales to produce a scalable, predictable revenue model.
Enhance Customer Relationships
Premium coaching on effective communication, negotiation, and relationship management.
Build a Rock Solid Company Culture
Develop adaptability, agility, open communication, and resilience resulting in a strong company culture.

Coaching that boasts a 95% adoption rate
New software and systems always brings friction points and most implementations fail for that reason.
Our team's ability to train in easy to understand ways and provide long term support is the key reason why we can guarantee your implementations will be successful.
Jordon and his team are incredible. They know how to get the job done and deliver woth exceptional quality, value, insight and experience. Best of the best! I highly recommend
We have been working with Set2Close for the last 3 months and the impact has been immense! They found our first Sales hire and he has been a superstar since day one. We highly recommend these guys to kickstart your in-house sales team.
Jordon & set2close have helped me with sales process, team development and growing my business for many years. They have helped increase my opportunities to bid on and win new jobs and build a team to perform at the highest levels. They are highly responsive and go the extra mile to make sure they deliver on their promises.
I have been working with Jordon for the past year. Jordon goes above and beyond always! He is continually looking for ways to help me be successful and provides me with strategies, resources and support. His knowledge, experience and success in marketing makes him a great coach and mentor!
Frequent Questions
How are you priced?
We are priced by the project. All projects vary in cost due to individual needs. It's our priority to make our expenses as feasible as possible for your organization. We have custom payment plans available to suit your needs.
How long is the standard project?
Typically our projects range from 3-6 months. Project times can go longer if required by your team. Some team's need longer timelines to adapt to the changes, produce deliverables and more.
What are buyer centric sales?
Buyer-centric sales is an approach to selling that focuses on understanding and meeting the needs of the buyer. It involves shifting the focus from simply pitching products or services to creating a personalized experience for each buyer.
How does buyer-centric sales differ from traditional sales?
In traditional sales, the focus is primarily on the seller's goals and objectives, such as meeting sales targets or promoting specific products. Buyer-centric sales, on the other hand, places the buyer at the center of the process, aiming to understand their unique needs, challenges, and desires.
What are the key principles of buyer-centric sales?
The key principles of buyer-centric sales include:

Understanding the buyer: Taking the time to comprehend the buyer's situation, pain points, and goals.
Personalization: Tailoring the sales approach and solutions to address the buyer's specific needs and preferences.
Building relationships: Establishing trust and rapport with the buyer by demonstrating expertise, empathy, and genuine interest.
Providing value: Offering solutions that align with the buyer's goals and deliver tangible benefits.
Continuous communication: Maintaining an ongoing dialogue with the buyer, even after the sale, to ensure satisfaction and foster long-term relationships.
Can you optimize my CRM?
Yes we work within your CRM to align with the advanced b2b sales processes that we development this typically looks like:
Customized CRM configurations: Tailor your CRM system to meet the specific needs of B2B companies, such as integrating with other B2B tools or customizing sales processes and pipelines.
Advanced data management: Implement advanced data management techniques, including data segmentation, account hierarchies, and lead scoring, to ensure effective lead tracking and sales prioritization.
Advanced reporting and analytics: Utilize advanced reporting and analytics features to gain insights into sales performance, pipeline health, and customer behavior, allowing for data-driven decision-making and strategic planning.
Integration with sales enablement tools: Integrate your CRM with sales enablement tools like content management systems, email automation platforms, or proposal generators to streamline sales processes and enhance efficiency.
Automation and workflows: Leverage advanced automation and workflow capabilities within your CRM to automate repetitive tasks, streamline lead nurturing, and ensure timely follow-ups.
Sales coaching and training: Offer customized training and coaching programs for sales teams to maximize their usage of CRM features and optimize sales processes.
CRM security and compliance: Implement robust security measures to protect sensitive customer data and ensure compliance with relevant regulations, such as GDPR or CCPA.
Who do you typically work with?
We work with primarily B2B companies. The industries within the B2B sect does vary, we've worked with everyone from distribution and manufacturing to SAAS to professional services and everything in between.
What kind of results can I expect?
Our programs end goal is always to increase revenue for your company. Everything we do focuses on three key factors within your companies sales program:
1. Sales efficiency to increase booking to close
2. Team collaboration & individual skill development for increased performance/output.
3. Advanced sales processes that prioritize the buyer for more effective closing rates.