Our Sales Strategy
Fractional Sales Management
Hiring a full-time C-Suite can be a massive cost and not always an immediate option. Bridge the gap by bringing all the experience at a fraction of the price.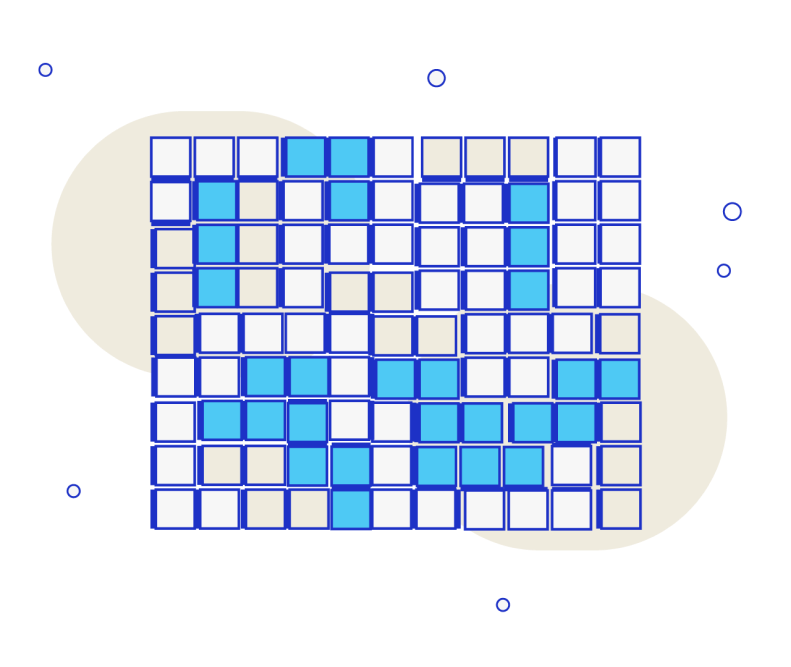 The Expertise You Need to Promote a High Performance Culture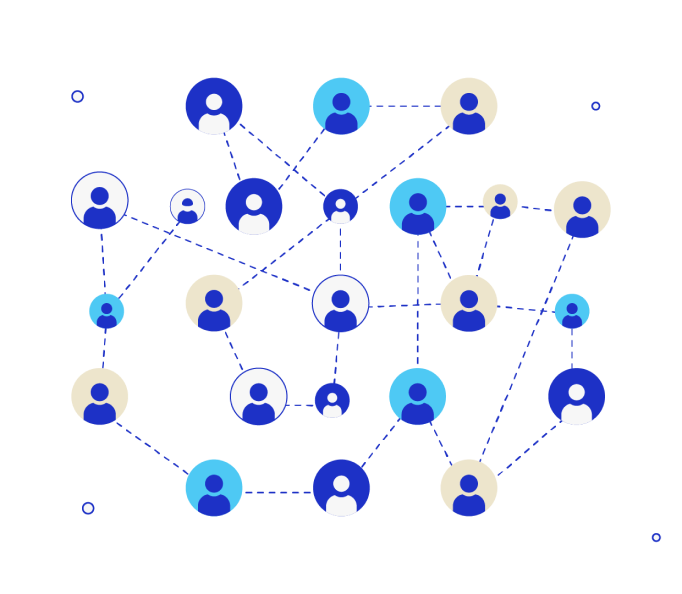 Implementation success requires unwavering amount of leadership support. Give your team the tools and leadership they need to address specific weaknesses and leverage their unique strengths. Running advanced sales programs require dynamic and experienced leadership.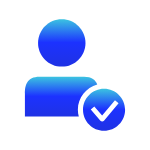 Ramp up your sales reps quickly.
Immediate access to expert training and support from our executives.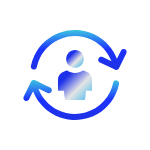 Hone skills systematically.
Proven coaching and training methodology to fast track team performance.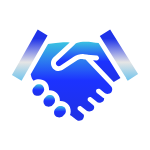 Constant check-ins and coaching sessions
Consistent communication to keep team motivation high.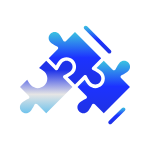 Ongoing optimization & strategy adjustments
Strategy adjustment and opportunity identification provided by our executive team.
A top-ranked sales company in Canada
Frequent Questions
What is a fractional sales leader?
A B2B fractional sales leader is a part-time, outsourced sales management professional who provides sales leadership expertise and support to businesses operating in the business-to-business (B2B) sector. Fractional sales managers work with a company on a fractional or part-time basis, offering the benefits of experienced sales management without the need for a full-time, in-house sales manager. Saving time and reducing overall risk to the organization. (Ideal for scaling and business transitions)
How do I know if I need fractional management/leadership
Companies often engage a fractional sales manager when they don't have the budget, resources, or need for a full-time sales manager but still require sales leadership and strategic guidance. The #1 reason is that most teams lack the experience to set up, run and manage dynamic outbound, inbound and account based sales strategies simultaneously. Without the combination of the three you can get massive ebbs and flows in revenue plus face constant turnover.
What is a fractional CMO
A fractional CMO (Chief Marketing Officer) is an experienced marketing professional who provides high-level marketing strategy and leadership to a company on a part-time or contractual basis. Our fractional CMOs (chief marketing officers) are experienced marketing professionals who provide high-level marketing strategy and leadership to a company on a part-time or contractual basis.