Fractional Sales Management Support
Give your sales team the support they need to advance skills, clarify direction & accountability that builds good strong processes for the long term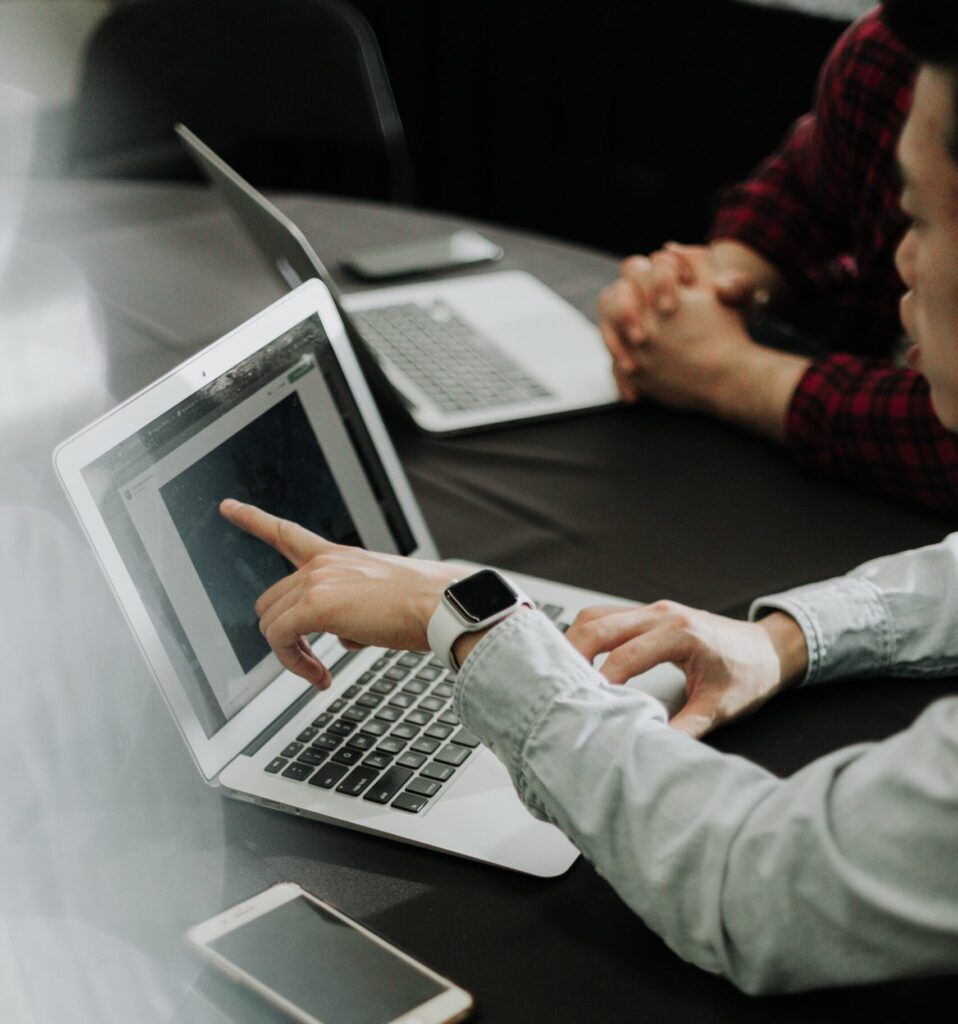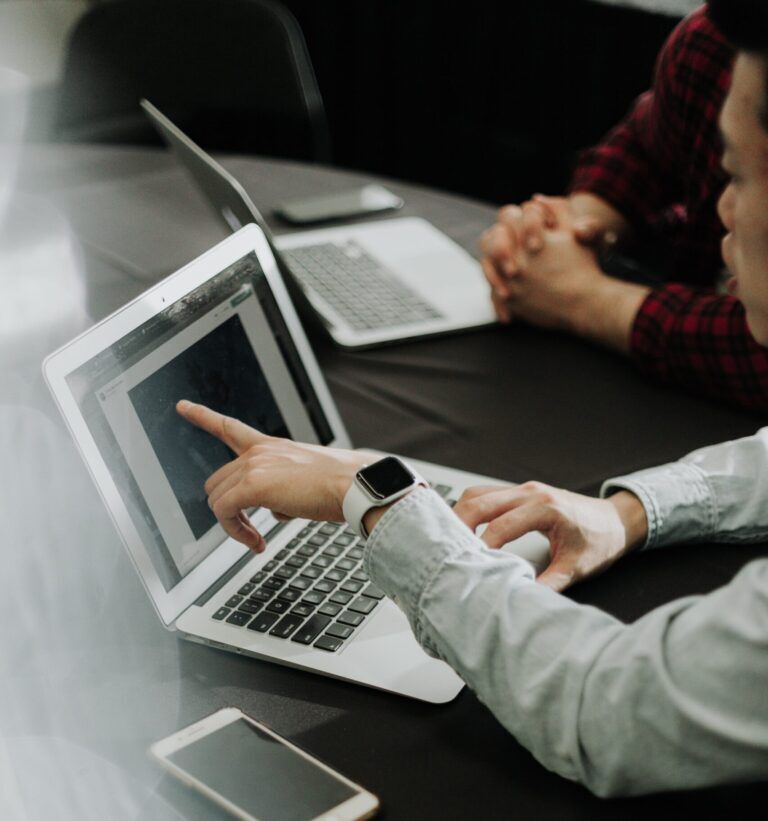 Say Goodbye To
Inefficient Team Processes
Relying on Poor KPIs
Struggling with Lagging Data
Unidentified Performance Gaps
Poor Team Chemistry
Directionless Decision Making
Inefficient Use Of Your Executive's Time
Ineffective Use of Your Sales Resources
High-performing sales teams aren't born. They're trained. As a business leader, it's an inefficient use of your or fellow executive's time to be working in middle management roles instead of focusing on operations & macro biz dev.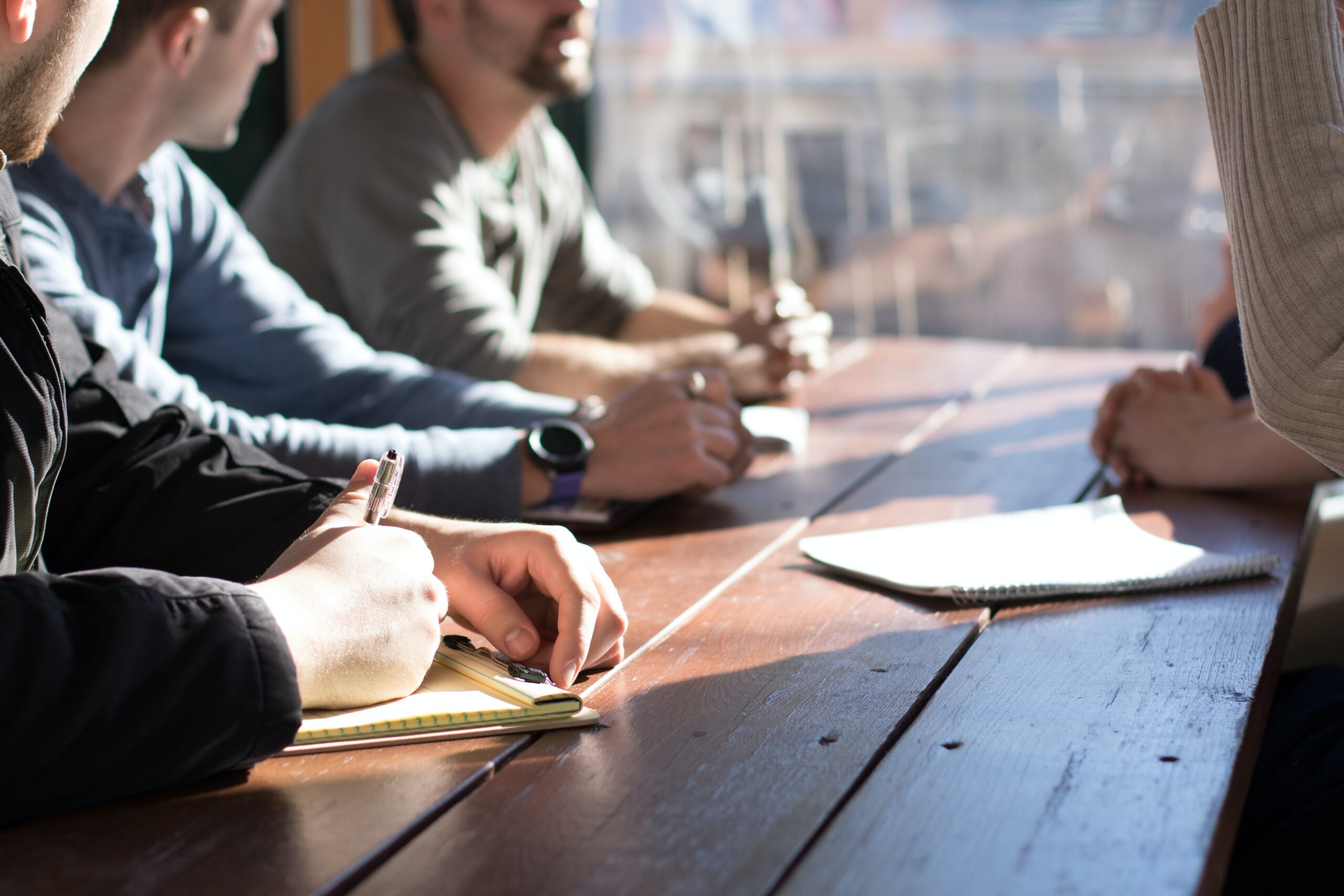 Give Your Team The Support They Need
Accountability & support your team needs to be successful.
If you want your team to grow & adapt to new processes they need a high level of support & accountability until they become second nature. The key reason for failed implementations & behavior change is the leader fails to hold the level of excitement & accountability needed for the length of time it takes for your team members to adopt permanently. This is also compounded but most sales organizations use the wrong metrics to power their business via lagging data instead of leading indicators.
What our clients have to say

Set 2 Close we're quick to meet with us understand our goals & propose a solution that has now addressed every weak point we were struggling with. Their outsourced sales executives use a very structured process with clear communications throughout. All members of this team were knowledgeable, patient, and always available. As a manager I had zero time, was getting frustrated with my sales team's inconsistency & struggled to give them direction. Now not only do I know how to manage better but the structure has made my team's lives better & which takes a load off my back.

Jesse McCullough
2022-06-22
We have had great results using Set 2 Close. They are great at what they do and also great at keeping us informed and involved. They created an advanced sales program & have their own callers executing alongside our team. Their callers are really top-notch I don't know where or how they found them! We highly recommend S2C for saas sales outsourcing.

We have had the best experience working with the whole S2C team. Nahum & Logan made us feel confident with the plan from the first day. We met first with Nahum who patiently listened to us and understood our needs and goals. Then we met with Jordon & Ryan to discuss the process of how we will together meet our goals. We are not very technologically savvy, but Nahum provided amazing training videos for each step of the implementation process and ensured we were trained to a high level of understanding. Great outsourcing sales for small business.

Nicholas Trudeau
2022-06-21
Not just good, but EXCELLENT lead generation strategy work from concept to execution. It's hard to find a sales agency that is full of actual expert outsourced sales reps from North America! Not just outsourcing overseas and charging a markup. Worth every penny.

Anthony Morrison
2022-06-20
Set 2 Close was an absolute dream to work with. They're one of the best sales outsourcing companies. Their staff was very professional and exceptionally responsive! They were very quick to prescribe weaknesses & not only offer solutions but execute those solutions instantly. The result: a highly performing sales process that my team is confident in! I can finally breathe!

Andrew Pandullo
2022-06-20
I was looking for b2b sales outsourcing for a while until we started working with Ryan and the team at Set 2 Close was a fantastic experience. Their team was creative and professional throughout our whole sales process. Before we started we hardly used a CRM now we are confident that our CRM process is as advanced as it gets. Our whole team uses it consistently thanks to their training from our outsourced sales executive! Automated data tracking, automated emails & automated inbound leads. Thanks, Set 2 Close for changing our business for the better.

Mitchell Cavlovic
2022-06-18
Set 2 Close's SDR callers we're top-notch. I've managed sales teams for over 20 years and trust me sales talent like this is hard to come by. Great fractional sales management & coaching, transformed our CRM processes & held out team accountable. Highly recommend!

Matt McFarland
2022-06-18
The team at Set 2 Close not only rejuvenated our sales program but incorporated a kick-butt inbound marketing program. They were excellent! Feedback was always prompt and they really got to know our company to accurately portray who we are and what we stand for. If you need an outsourced sales team S2C are your guys!

Nate McDonough
2022-06-18
Set 2 Close has a very talented and understanding team. Everyone works efficiently as a team to produce great results. S2C transformed our sales program with excellent strategy and brilliant final execution. The callers are also very respectful & did an amazing job of representing our brand to its highest standards. They are one of the best outsourced sdr companies.

I am grateful for finding Jordon and his team. I have looked at countless b2b outsourcing options and Set 2 Close is more than an agency. The level of detail and thought they put into their customers is unbelievable. To the point where they understand the customer's business better than they do. They work with integrity, honesty, transparency, and creativity. I look forward to working with their fractional sales leaders again in the future. They took so much stress off my shoulders when I needed it.
Results That Can't Be Beat
Set 2 Close Fractional Manager is assigned to your team
The fractional manager will work with your business leaders & staff to understand the current process
Your Set 2 Close manager will develop strategies & opportunities for improvement
They will execute with your team on these improvements
Weekly meetings & 1 on 1 meeting will take place to help your team to continue to develop and be held accountable.
Do You Want To Boost Your Business?
drop us a line and let's chat