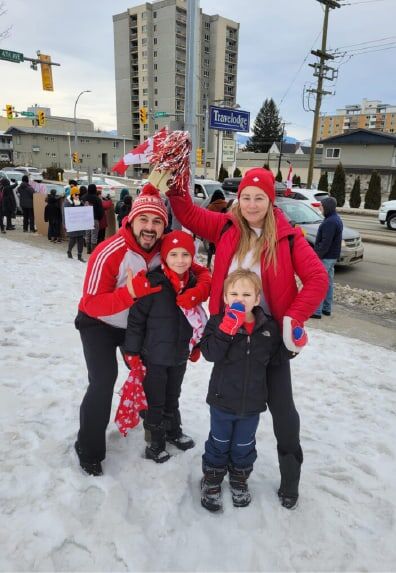 Jordon comes from over 10 years in sales & marketing with massive experience in transport, recruitment and heavy industry plus a masters degree from Europe's largest business school. His experience is centred in sales process and development with notable multi-million dollar years in business development across multiple companies. He is a father, husband and devout follower of Christ with an ambition to build 40 orphanages in 40 countries by 2040 that teach business, faith and provide micro loans to launch businesses at the grass roots in the 3rd world.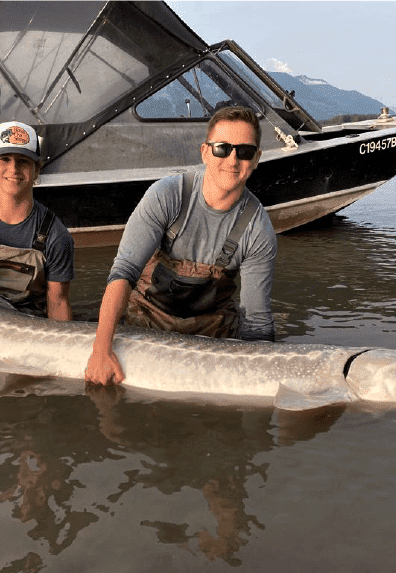 Ryan began in B2C sales which left a level of customer support & business development to be desired. When B2B sales gave him the ability to use his expertise & skills on a much more meaningful level it transformed into instant success. What keeps Ryan going & excited each day is providing clients with undeniable value & seeing their sales programs become a polished selling machine. Ryan's biggest strength is his vision for development whether it's his company or his client he always has an eye out for growth opportunities & pursuing new knowledge. When Ryan's not working on a side hustle, you can find him hunting, fishing, hiking, playing hockey or down by the Kitsilano beach.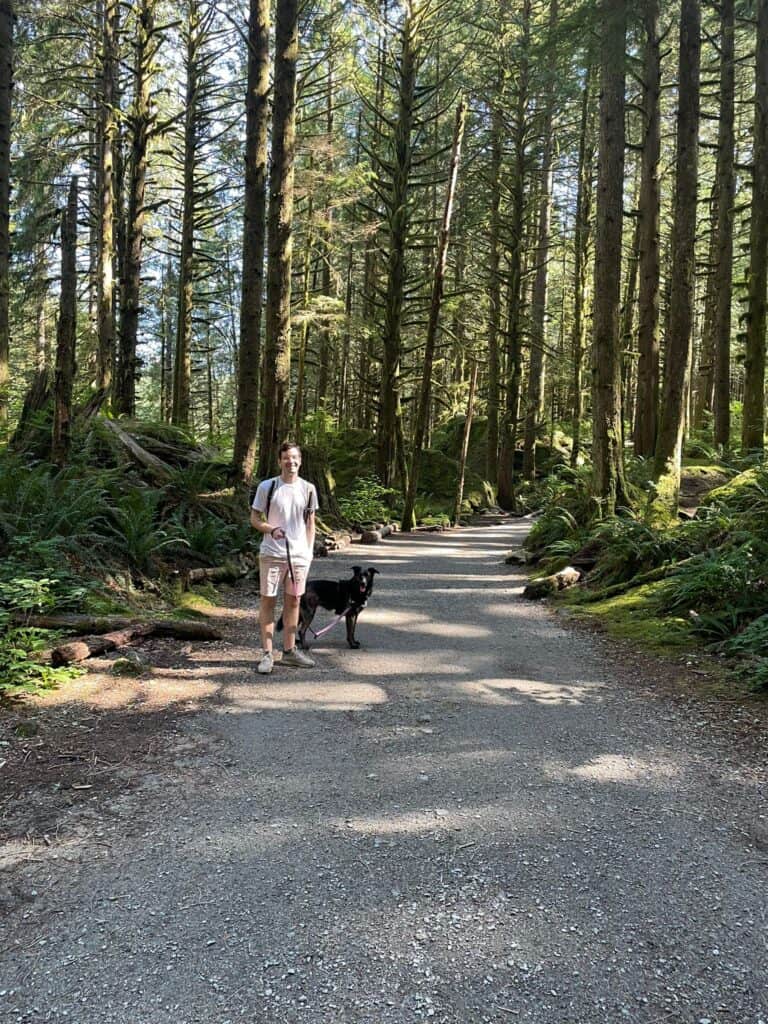 Sam started out in sales after finishing his schooling at McMaster University. Working in the sales industry enables Sam to do his three favourite things, meet new people, talk to new people, and help those people find solutions to their problems. By working in B2C and B2B sales Sam discovered his preference for B2B and the ability to help grow businesses and create happy clients, making their lives easier. Sam's biggest strength is his ability to get down to work and focus on crafting analytical solutions while still developing meaningful and purposeful relationships with his colleagues and the people he is working to help. When not at work, Sam is either on a run, reading a book, playing guitar, or watching basketball.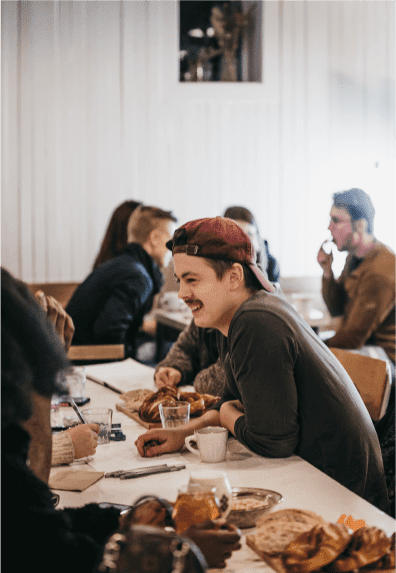 Quinn got started with a graphic design eduction at BCIT in Vancouver, BC. From there he began his entrepreneurial journey serving clients and becoming obsessed with digital marketing. Through self education, hard work & internships he's develop a diverse skill set as a marketer. Quinn's biggest strength is his ability to constantly push his skillset & to always be learning. When Quinn isn't working you will catch him making music, on his skateboard or brewing a good cup of pour over coffee.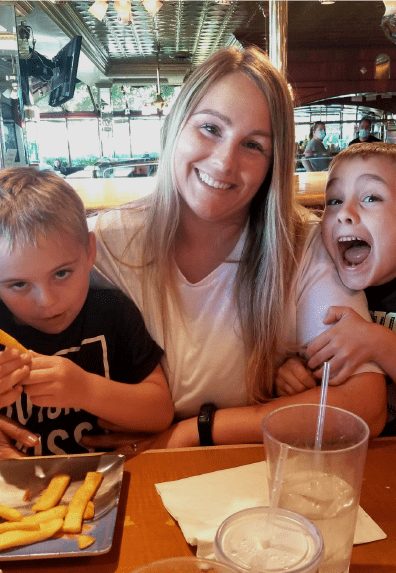 Jennifer has continuously pushed her comfort zone working with & growing Rowse Enterprises/Set 2 Close. She is always developing new skills, no matter what the task is she will find a way to get it done. This experience has sparked passion for working with finances and growing companies. Jennifer's biggest skill is her determination to always be learning and pushing her limits to create innovative strategies, especially around effective teamwork & finances. When she isn't working you will most likely catch her spending time with her family, going for walks/bike rides, reading to her kids or playing family games.
Orrin loves entrepreneurship and growth, he started his own coaching business seeing others go to the next level in their mindset. After spending a significant portion of his life in Christian ministry on four different continents, he caught the vision of business and sales from the original ideas of capitalism and a free economy to transform societies. Orrins biggest strength is his intentionality to improve himself and his work as well as his systems thinking to break things down and understand both the parts and the whole. When he is not working, you will find Orrin playing with his baby daughter, hiking in the mountains of Kamloops, or building networks of faith-based groups serving their communities.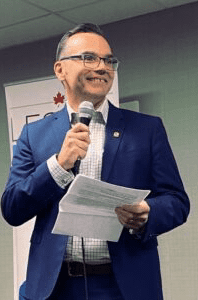 Chris gained a passion for sales working with his father in direct to consumer sales starting in the 8th grade. Since then he has caught the entrepreneurial bug and lead various start ups and helped to expand his favourite non-profit organizations. Chris loves meeting new people, building relationships that matter and helping people live lives of significance. Chris believes school is never out for the professional. When he isn't working, you will find Chris reading a book, spending time with his family, or cruising about in his 1974 VW Westy.