Novamen Sales System Build Out
Novamen is a leading chemical manufacturer and distribution company with the intention of offering products and services to industrial clients that go beyond those of traditional chemical companies.
They have built a legacy business that provides industry-leading products with industry leading customer service. All of the perfect ingredients to scale all that was missing was a modern sales strategy and structure.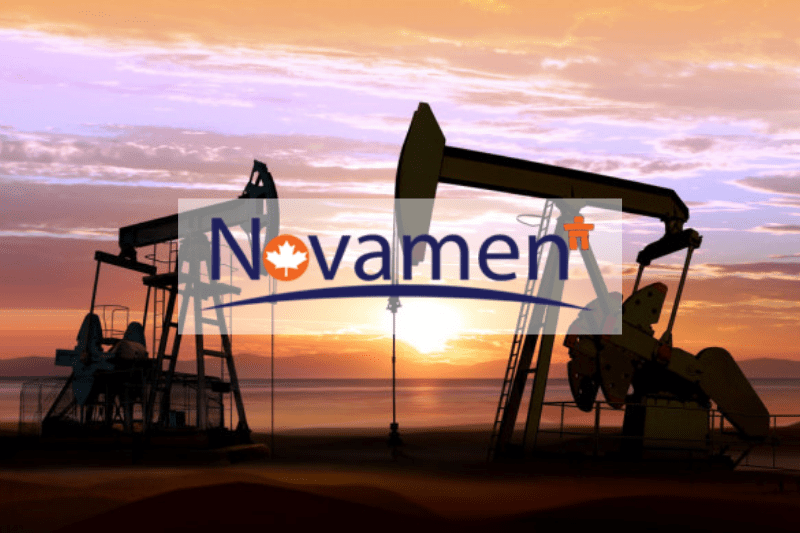 S2C integrated with Novamen's team for over a year and continue to partner together. During our time working together we focused on the development of sales structure, developing their CRM, recruiting new employees & coaching existing sales people on how to effectively utilize the new strategy as well as how to improve their overall sales skills.
Increase Within Existing Accounts
Revenue Increase (6 Million+)
Increase in lead generation
New Team Members Recruited & Trained
Success With CRM Adoption WIthin The Team
The client struggled with the sales structure which resulted in inefficient decision making. The CRM wasn't used on a consistent basis or to it's full effectiveness. Novamen didn't have a sales manager in place to provide guidance, train & ensure their employees were in the appropriate positions that match their strengths.
• Outdated & inefficient sales program
• Struggled with a clear strategy for growth
• The sales team didn't have a clear understanding of their different buyer personas
• Lacked the expertise to effectively train new and existing sales staff
• Crm with no engagement/lack of functionality
We developed a range of
documents around their target
market to find key findings that allowed us to develop the
the foundation of their sales strategy.
2. Sales Process & Playbook Development
The development of a detailed
document/strategy that outlines the details of the entire sales process for consistent training in
all current and future sales staff.
3.Sales Management & Team Coaching
S2C's sales executives spent
weekly time with Novamen's
sales team to add support in the new process, CRM, refine sales skills & discuss further business development opportunities.
A modern CRM process was
developed. A fully integrated
sytem that provided integrations across contact communications, lead flow, lead nurturing & live data reporting.