HyperGen Sales System Build Out
Hypergen is an agency of 8 dedicated team members of b2b cold outreach experts. They specialize in building an engine of leads for their clients to allow them to get more business & scale.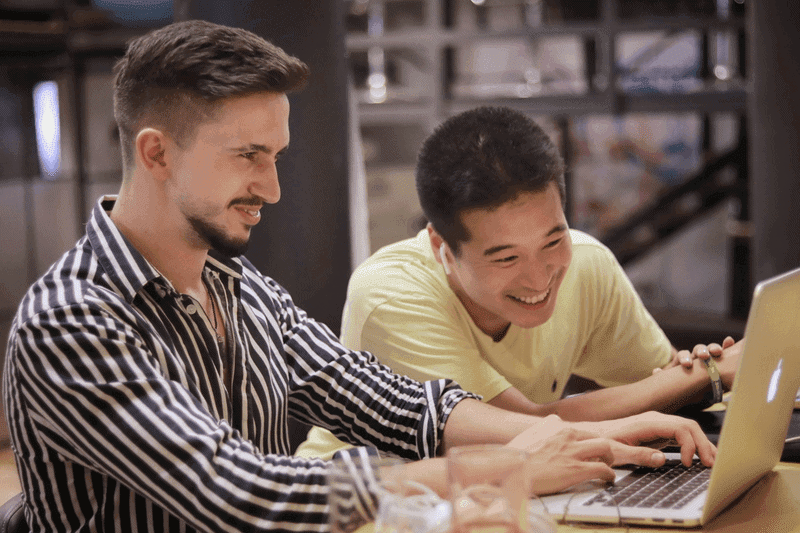 Don't just take our word for it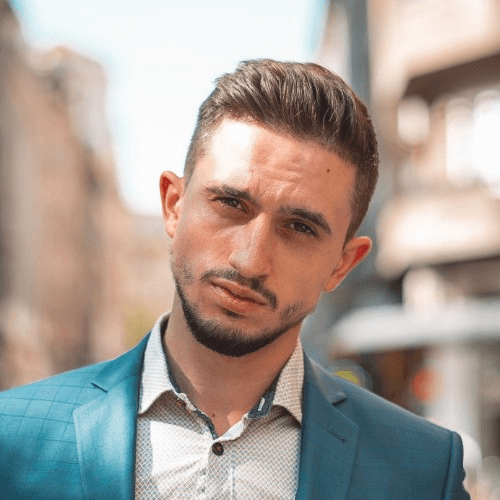 "I want to say we have never felt so free 🙂 and it has enabled us to spend more time optimizing our operations if it weren't for you guys we wouldn't be growing at 30% of what we are today, so thank you"
Increase in Base Offering
Increase In Monthly Reoccurring Revenue
Increase In Monthly Reoccurring Revenue
Before working with Set 2 Close, Hypergen found itself "all over the place" due to being founder-led. They had a more inconsistent closing approach and lacked enough time to really follow through/follow up. They didn't have a formal process, lacked organization, and struggled to integrate other team members to assist where needed. Lastly, they had a CRM but weren't actively filling it and didn't know how to structure it allowing it to be an expense instead of a revenue generating tool.
We began by studying & understanding Hypergen's market, persona & buyers' journey. This allowed us to build the foundational knowledge we needed to prepare an ideal sales process for a designated business development role that would be hired in the future.
We developed a sales playbook that entailed the full sales strategy from front to back. This included how to communicate with the target market, their typical journey from unaware to purchase & where we needed to instill touchpoints & communication to keep them flowing down the funnel optimally & more.
We built out a Hubspot CRM to support the sales playbook. We built a buyer-centric pipeline containing automated email sequences & touch points. We integrated all meeting links, calendars, email, calling & sms within the CRM for full performance transparency. Among many other things, we developed automated actions that enabled the salesperson to work as efficiently as possible such as notifications when a prospect takes a key action with their content, automated lead scoring to prioritize outreach & other automatic tasks to keep the salesperson focused on productivity.
We then recruited the best candidate for Hypergeen through our extensive recruitment process using psychometric testing & role-playing interview methods to find the best fit for the new sales system.
What The HyperGen Team Had To Say
Set 2 Close got us a rockstar salesperson and I mean a true rockstar. He managed to start closing on his own in a matter of weeks. We love having someone who can coach and mentor our salesman.
Our sales are almost entirely handled by our new hire, so it's like we magically have 20-30+ free extra hours every week our CRM is handled and we have organized processes there. We know when we are ready to scale the Set2Close guys got us covered in terms of hiring more people and telling us when we need to hire and for what roles. Additionally, We replicated their Hiring system with our other roles and have seen major improvements in the quality of talent